The cast of Stilt Circus has been performing all over the world at various Theme Parks, Festivals, Corporate Events and International Music Tours since 2000.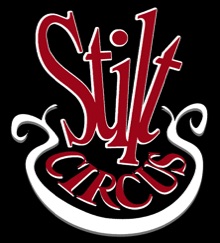 "2019 Circus of the Year" "Hospitality Award"
.6
"2017 Barham Award Winner"
Stilt Circus creates unique, professional theatrical presentations. We are known in the industry for our beautifully fabricated costumes, with over 250 costumes and characters to choose from. Audiences are captivated & delighted by our whimsical strolling ambient entertainment original stage shows through pantomime, playful gestures, prop manipulations and guest interaction.
Stilt Circus is a 3-time award winning company.
"Circus of the Year" and "Hospitality Excellence Award" from Lux Life in 2019
"Barham Award" at the 2017 Western Fairs Association Convention in Reno, Nevada.
Newswire Press Release: Click Here
Western Fairs Association Barham Award Recipients Page: Click Here
Stilt Circus is the registered trademark of Stilt Circus, Inc. and unless otherwise noted, all of the materials, including text and images, contained on this website are copyrighted or otherwise protected intellectual property and they may not be reproduced, displayed, distributed, modified, published or otherwise used without the express written permission of Stilt Circus, Inc.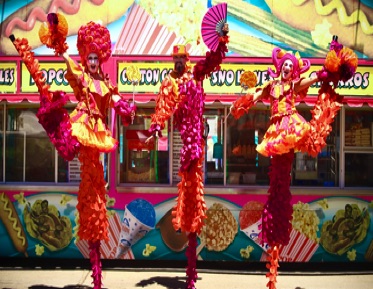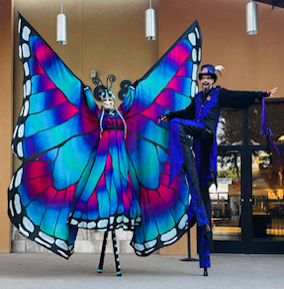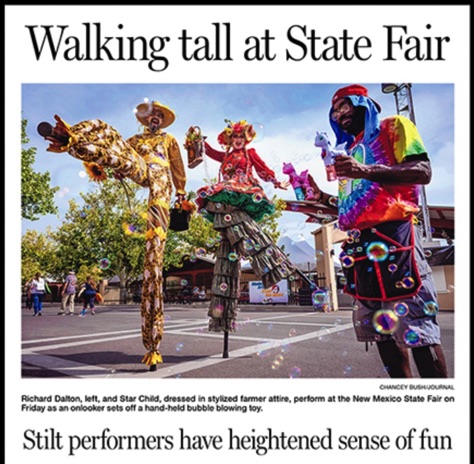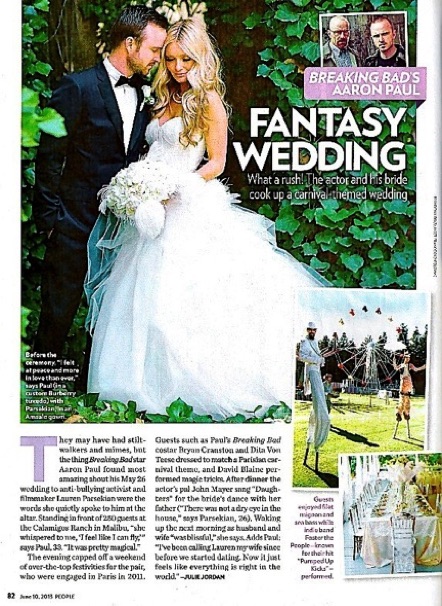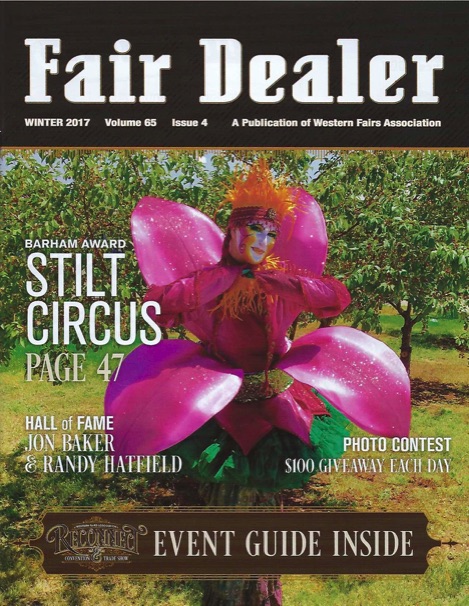 Stilt Circus performs Nationwide as we delight audiences throughout the country at State & County Fairs, Festivals Corporate and private events year-round.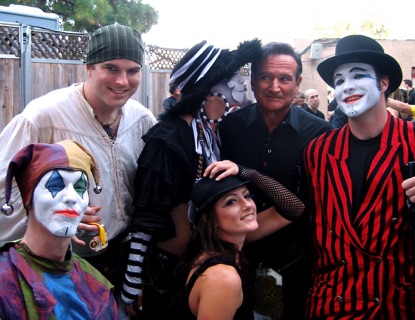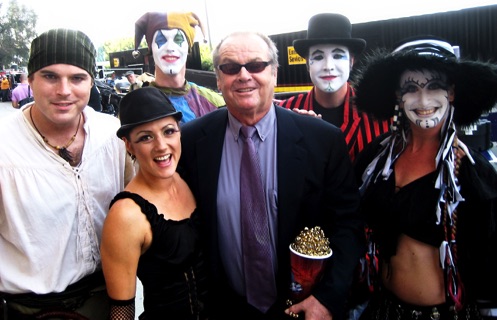 Clients Include: Disney, Cirque Du Soleil, Universal City Walk, LA Opera, Six Flags National Commercials, MTV Music Awards, Delta, Western Union, Red Bull, North Carolina State Fair, New Mexico State Fair, Georgia National Fair, Iowa State Fair, California State Fair, Miami-Dade County Youth Fair, Ventura County Fair, Nebraska State Fair, Colorado State Fair, South Carolina State Fair, to name a few.
We look forward to connecting with you and providing you and your guests with outstanding entertainment!